The distinctive clifftop location overlooking the natural harbour of the Scapa Flow and dramatic Orcadian landscape makes the Scapa

Noust

a truly special location to taste whisky.
Location: Scapa Distillery, Orkney
Client: Chivas Brothers
Cost: Confidential
Completion: 2023
Services: Lead Consultant, Civil, Structural and Building Services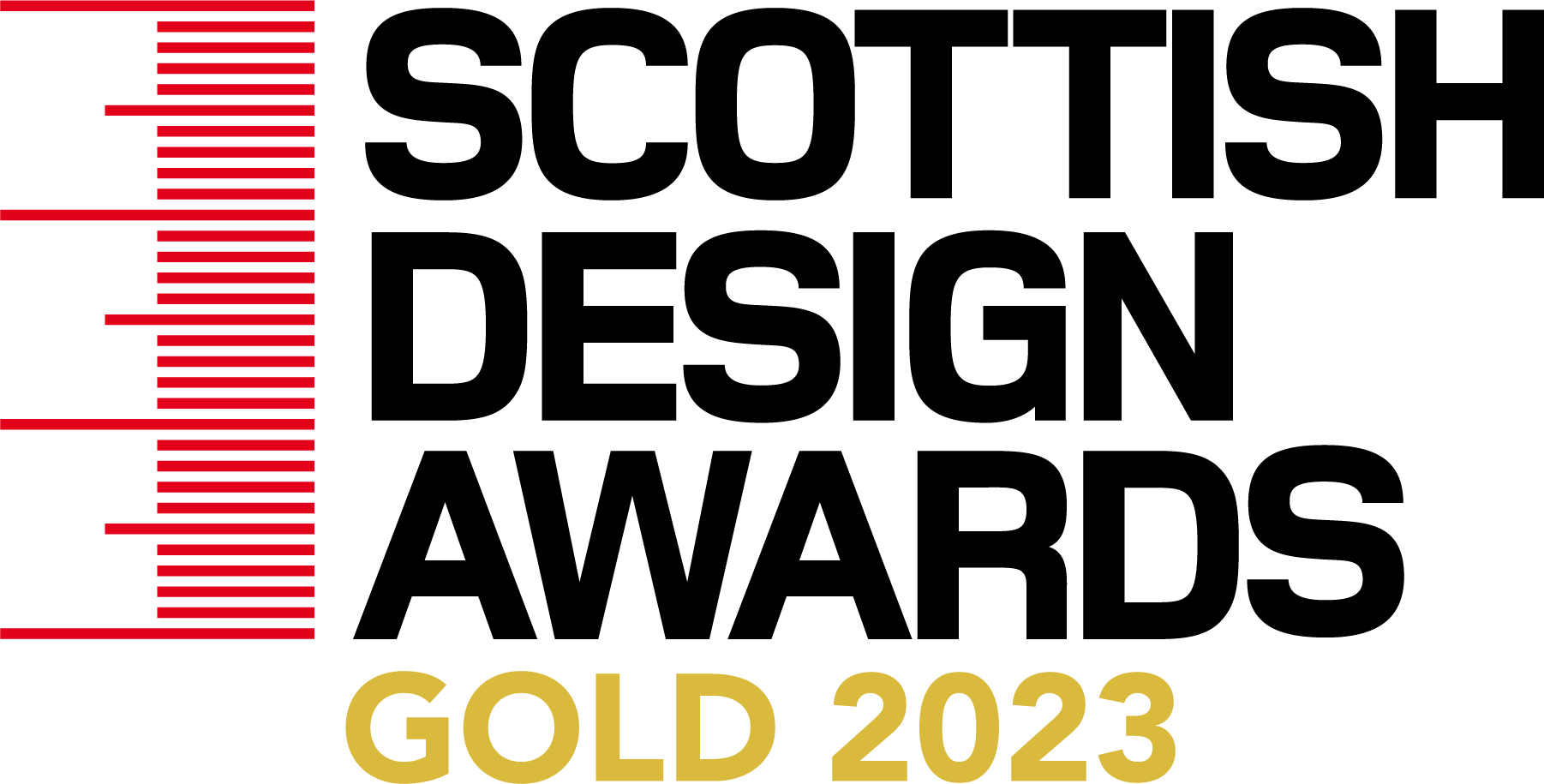 The new visitor experience at  Scapa Distillery takes its influence from the neolithic settlement of Skara Brae on Orkney.
Taking its influence from the neolithic settlement of Skara Brae on Orkney, the new visitor experience opened early in 2023 ready for the new visitor season.
The word "Noust" is an Orkney, noun meaning "A haven where a boat can be hauled up and kept ashore; specifically a scooped-out trench at the edge of a beach surrounded by a shallow wall of stones."
Pathways leading down from the distillery to the new tasting room are lined in traditional "cassie" stone – this is natural stone laid vertically and is traditionally used in harbours as the vertical joints allow water to escape more easily.
Key Challenges:
The roof design was particularly challenging due to the weight of the turfed roof and the architectural and interior design requirements which called for an "upturned boat" appearance with exposed timber boat ribs and "boat skins".
Due to the complexities of the timber geometry, mockups were built in the joiners shop of a local contractor in order to develop the design, and fine tune the buildability and construction details.
"Edrington have worked with Blyth and Blyth for the past 15 years on various projects throughout the group and during this time we have developed a close and trusting partnership. B&B offer the full range of engineering services, allowing us to have a one stop shop on engineering consultancy requirements, with the obvious benefits this brings. B&B experience in the whisky industry is second to none which has the double benefit of not wasting time and money having to explain the process each time. As said previously, Edrington have been working with B&B for more than15 years and with a fair wind this relationship will continue for a further 15 years and beyond."